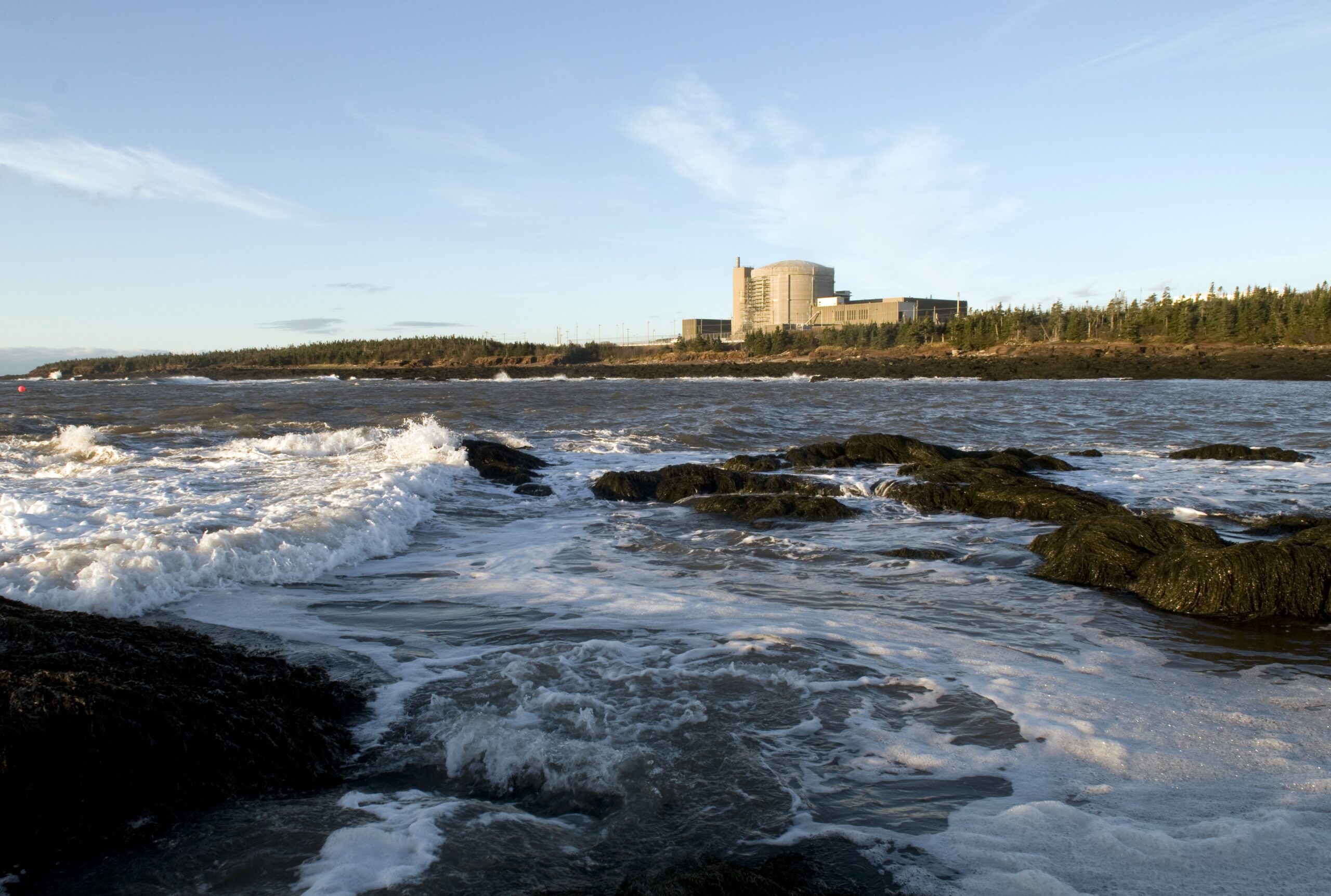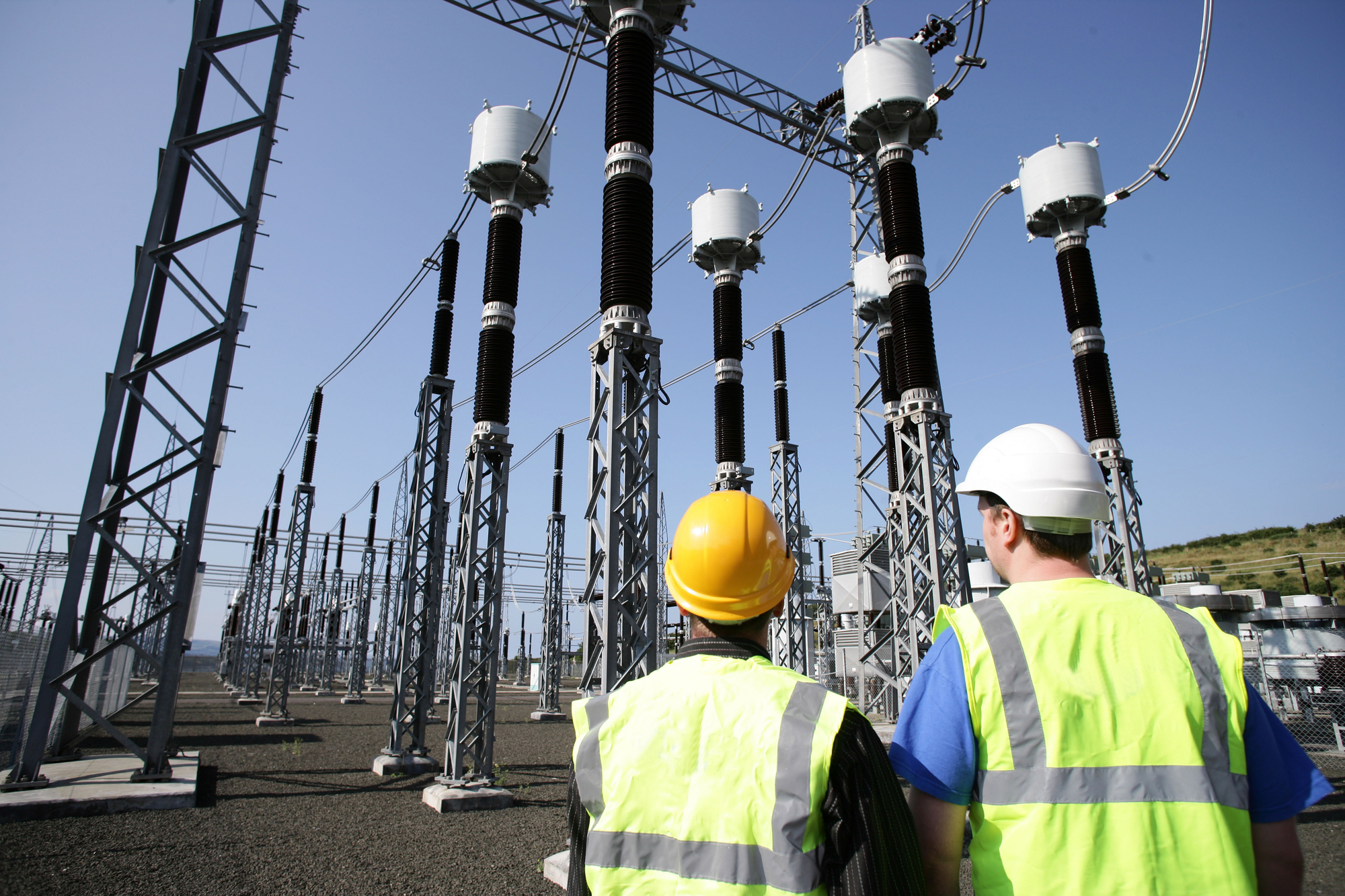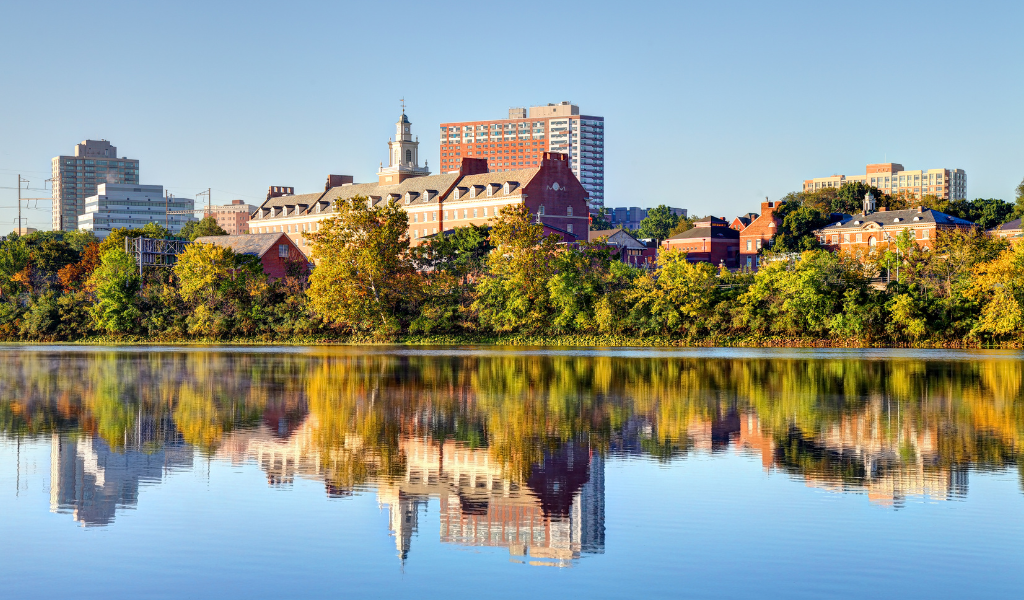 CNS 2022 Saint John NB ART (1)
Shifting the Paradigm of Thought
to bridge current nuclear practices
with leading-edge innovation
June 4 -7 2023
Saint John Trade & Convention Centre, NB
CNS 2022 Saint John NB ART (1)
Education, Engagement and Inclusion the core focus of the CNS Annual Conference for 2023. Each element of the program is designed to highlight insights and key learnings for attendees grow through professional development and achieve continued success through an era of change.
CNS 2022 Saint John NB ART (1)
Book Your Stay with the Conference
Book your room at the
beautiful Hilton, Saint John
at our special conference rate
Through Science, Education, Engagement & Inclusion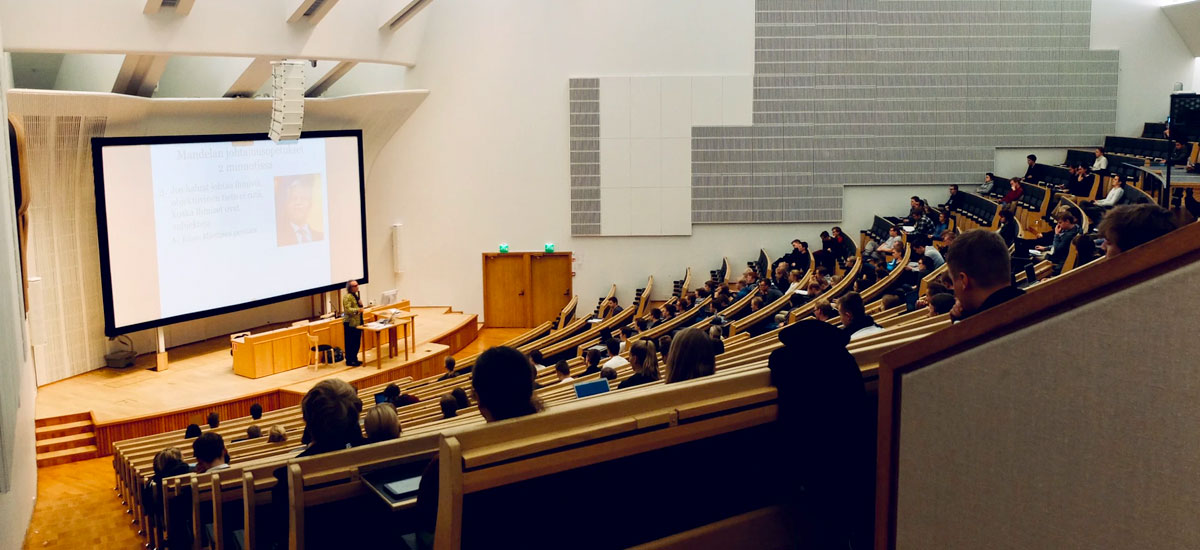 Are your designs the best? You may. But a design is the best only when it matches your client's needs and brings more customers. Let us work on this together.
Like every once in a while we need to upgrade a technology to match with the latest trend, so is it with design. It is important to study and understand the client's needs and merge it with the latest design trend that'll help attract more customers.
In this special seminar, we'll understand the changes observed in client requirements and some realistic designs that work.
This isn't another day-long session repeating the things we know. We've designed and framed them well, so every minute introduces a new concept and a different point of view to adopt.
Current Design Strategies
Client and User Experience